VERPAN Newsletter April 2013: Thank you for visiting us at iSaloni 2013
25 April, 2013
THANK YOU FOR VISITING US AT iSALONI (MILAN)
Thank you all for visiting us at the iSaloni in Milan. Welcome to all of our new retailers and a "thank you for your loyalty" to all of our existing clients.

2013 is going to be a great year!!

If you have any questions please do not hesitate to contact us. You will find our contact details below.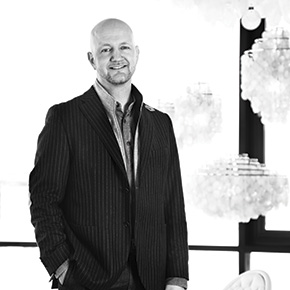 KIM MONRAD
Sales Manager, Overseas
Mobile: +45 25 23 18 83
Email: kim@verpan.com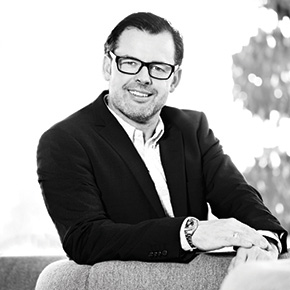 LARS EHLERS
Sales Manager, Europe
Mobile: +45 25 26 06 81
Email: lae@verpan.com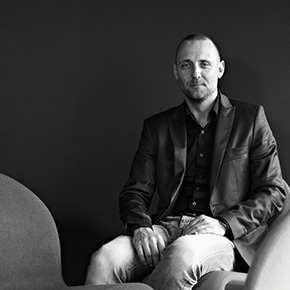 PETER FRANDSEN
CEO
Mobile: +45 25 23 18 90
Email: per@verpan.com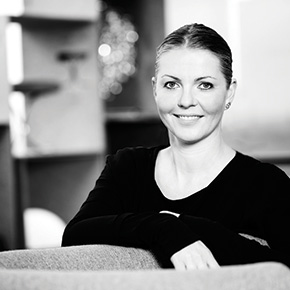 CAMILLA THOMSEN
Marketing Responsible
Mobile: +45 25 26 06 85
Email: cat@verpan.com